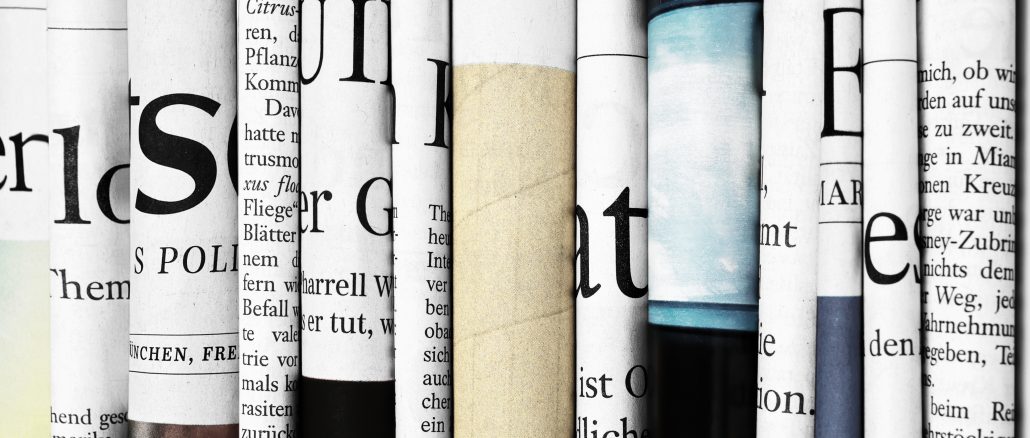 I've been in a room in Silicon Valley where on the wall they have 160 industries they think blockchain can disrupt. We picked six of them to focus on. ~Patrick M. Byrne
I spent a lot of time in 2017 warning subscribers about how insecure cryptocurrency exchanges and transactions are.
I strongly recommend you listen to our Solari Report – Bitcoin – the Op with Harry Blazer.